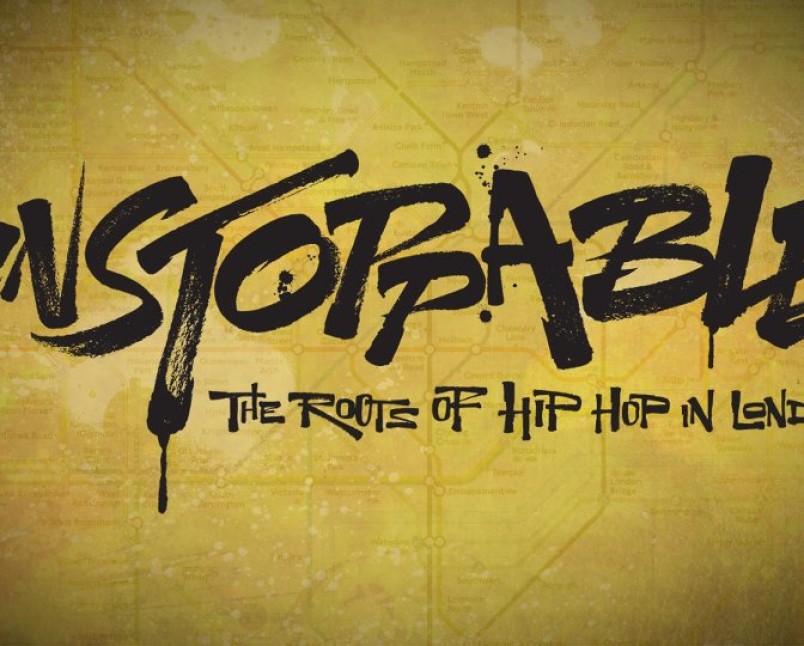 Unstoppable
The early stages of Hip Hop In London
Hip Hop landed in the UK in the 80s conquering young minds and souls. From Bboying to Djing, from Graffiti to Rapping, imitating what was coming from the US was part of a path towards understanding the complexity of these new cultural expressions. Soon the 4 elements had to adapt to the cultural traditions as well as to the social and political conditions of the specific texture on which they were developing, creating a local and unique scene. The difficulties of everyday life in London during those times were such that Hip Hop was soon embraced by the youth as a way to express their identity and, at the same time, as a form of rebellion against social marginalization.
What do you know about UK Hip
Hop?
The birth of Hip Hop in the South Bronx in the '70s is no secret; scores of books, films or songs retrace the path of this powerful cultural movement, born from nothing to conquer everything. Yet, only few know the effect it had on the 1980s British society.
CHAPTERS
ROOTS
This section highlights the context within which Hip Hop was embraced by describing the musical subcultures and London's economic / political situation during the late 70s and early '80s.
SOUND SYSTEMS
Reggae music & Sound Systems arrived in the UK with the big immigration flows from the Caribbean of the 50s and 60s. Soon Sound Systems became important social and political symbols of cultural resistance.
COVENT GARDEN
This section describes how Hip Hop changed the social map of the city. Young practiotioners would travel from local neighborhoods to Covent Garden to exchange informations, share techniques and battle each other.
UK'S RAP IDENTITY
After the initial emulation of the US scene, UK Hip Hop emancipated itself and evolved into something new. The peculiar sound and style of London DJs, MCs and producers started paving the way for new generations to come.
THE
CREW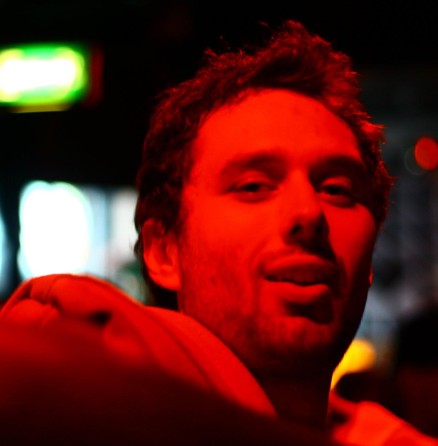 NICOLA CAVALAZZI
PRODUCER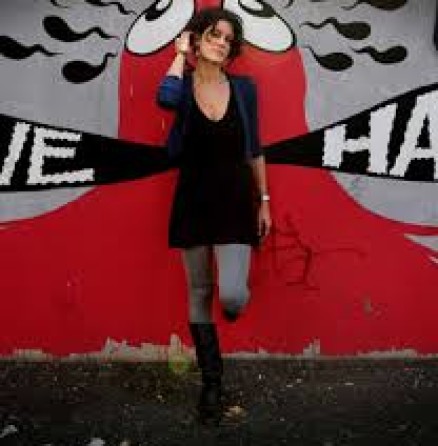 LIDIA RAVVISO
FILM MAKER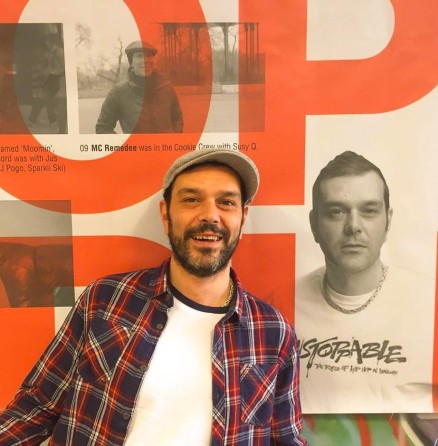 GIUSEPPE PIPITONE
AUTHOR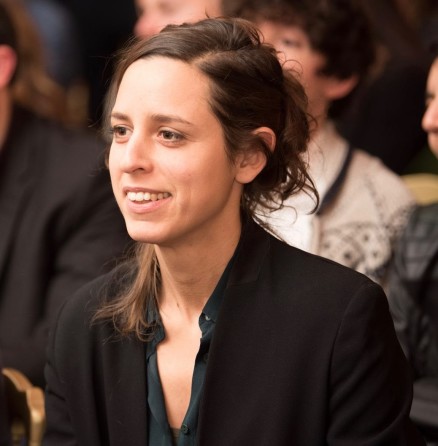 VIOLA VATRINI
PRODUCER
RODNEY P / MC MELL0 / MC REMEDEE
WHAT YOU'LL FIND INSIDE
UNSTOPPABLE
London\\\\\\\\\\\\\\\'s Hip Hop History
Social and Political context
Arstists\\\\\\\\\\\\\\\' Perspective
Hit us to screen Unstoppable @ your venue !
We are social