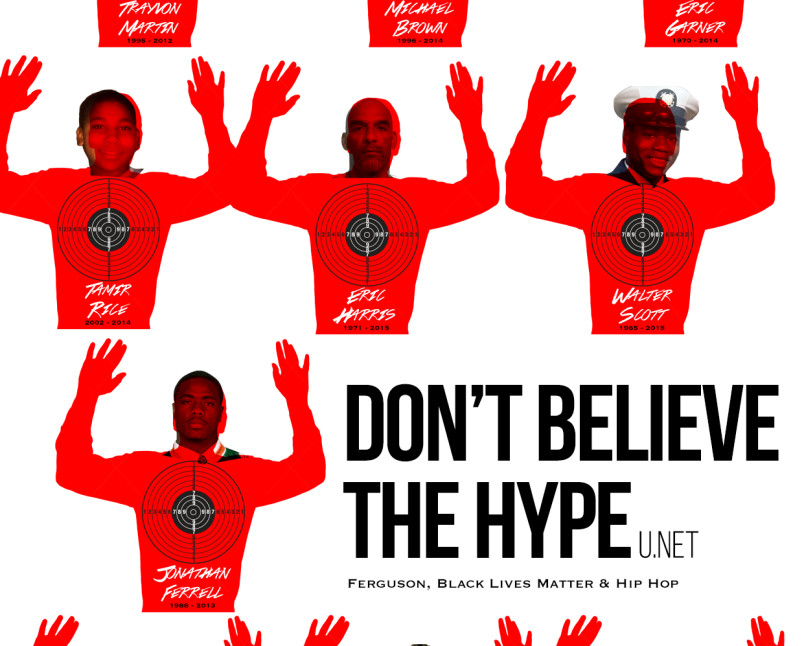 DON T BELIEVE THE
HYPE
Ferguson, Black Lives Matter & Hip Hop
Don't believe the Hype è un'istantanea sulle tensioni razziali, sulle politiche di contenimento e repressione e sulla nascita di nuove forme di attivismo di base che da qualche anno fanno ribollire di energie le strade delle comunità di colore nelle grandi metropoli statunitensi. [Leggi di più]

Featuring: Kali Akuno, Jasiri X, Tef Poe, Rob Biko Baker, Robin DG Kelley, M1 (Dead Prez), Boots Riley (The Coup), Kento.
CoverArt: Kenneth TIN KIN Hung.
Artwork: Gianluca Costantini, Paolo Gallina, Alberto Ponticelli, Sergio Gerasi, GGT, Napal Naps, Paolo Parisi, Cisco.

Projects
Henry Chalfant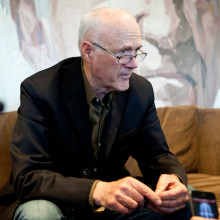 Henry Chalfant
u.net deeply personal and contextual approach to understanding the Hip Hop movement has made him one of the most knowledgeable cultural historians to write about the subject.
MC
Mello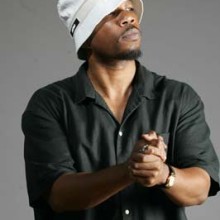 MC MellO
Hip hop is authentic. Authenticity depicts the marriage of Intention, will & action. So that which is real will forever ring true. True Word, true strength, True In Deed. For me, these words represent u.net to the fullest
News
#23ways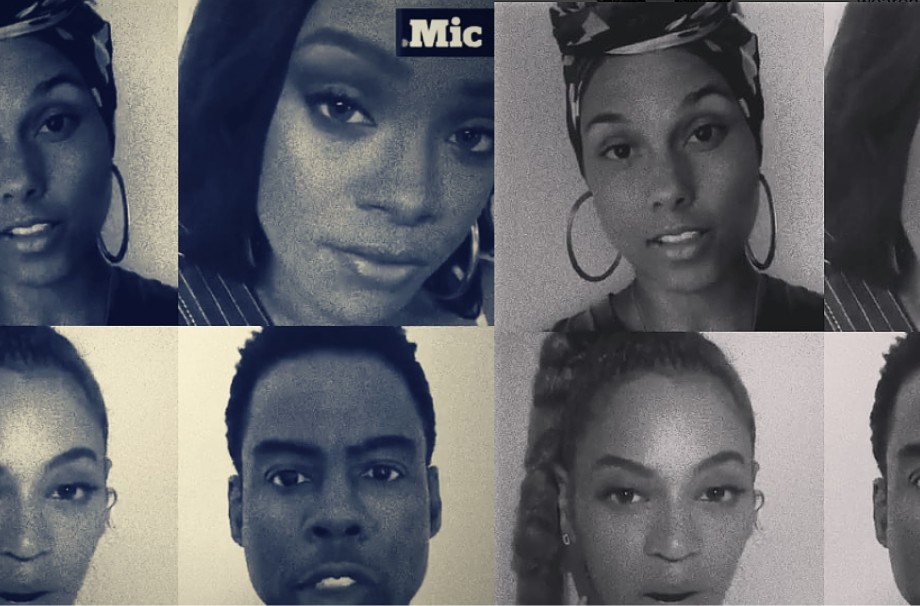 23 ways you could be killed being Black in America
In one of the most powerful clips in recent memory, Kevin Hart, Bono, Beyonce, Chris Rock, Common, Talib Kweli, Jennifer Hudson, Rihanna, A$AP Rocky, Chance The Rapper and several other entertainers have come together to recite 23 ways you could be killed if you are Black in America. With each star reading one reason, the corresponding picture of the person [...]
More Detail
Media & BLM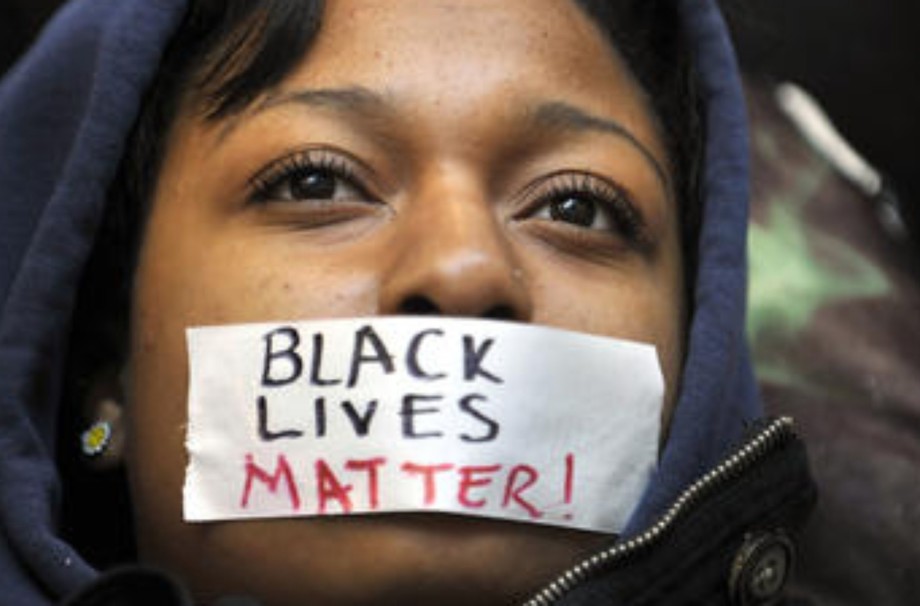 Don't Believe the Hype!
"Viviamo in una società dominata dal suprematismo bianco, il cui linguaggio caratterizza la narrazione contemporanea…", così il rapper/attivista Talib Kweli denuncia la maniera in cui i media mainstream hanno raccontato la ribellione di Ferguson dell'agosto 2014. Da una strada del sobborgo di Saint Louis, all'indomani dello scoppio dei disordini, il rapper risponde alle domande dell'inviato della CNN, Don Lemmon. La [...]
More Detail