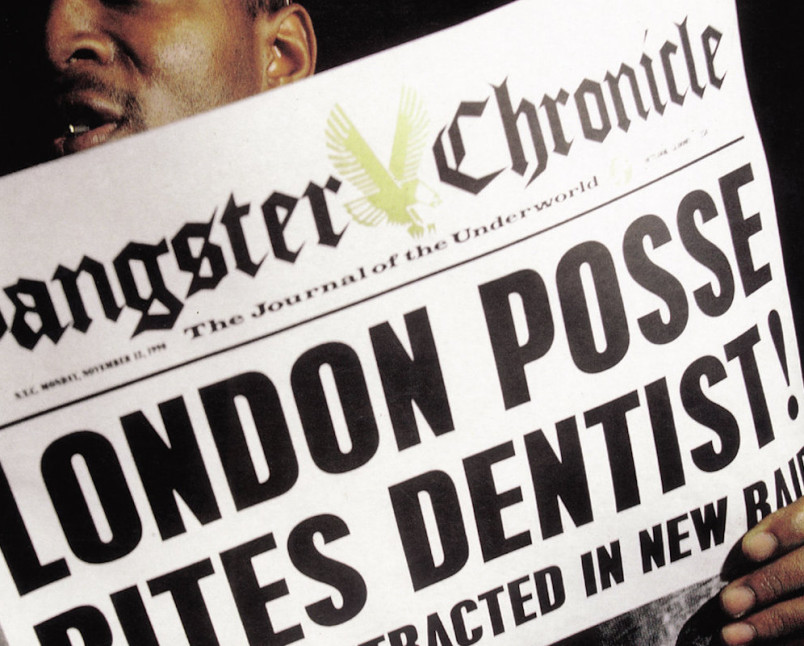 ORIGINAL LONDON
STYLE
Hip Hop, Sound SyStem and Black British Culture
Dalla penna infuocata di u.net, la storia della scena britannica raccontata attraverso una molteplicità di interviste, voci e aneddoti dei protagonisti, schede e approfondimenti sulle parole chiave e gli sviluppi dell'hip hop oltremanica.

Data di uscita: 25 marzo 2022 - Agenzia X
MC
Mello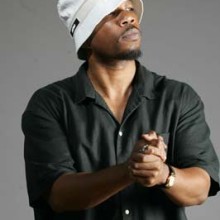 MC MellO
Hip hop is authentic. Authenticity depicts the marriage of Intention, will & action. So that which is real will forever ring true. True Word, true strength, True In Deed. For me, these words represent u.net to the fullest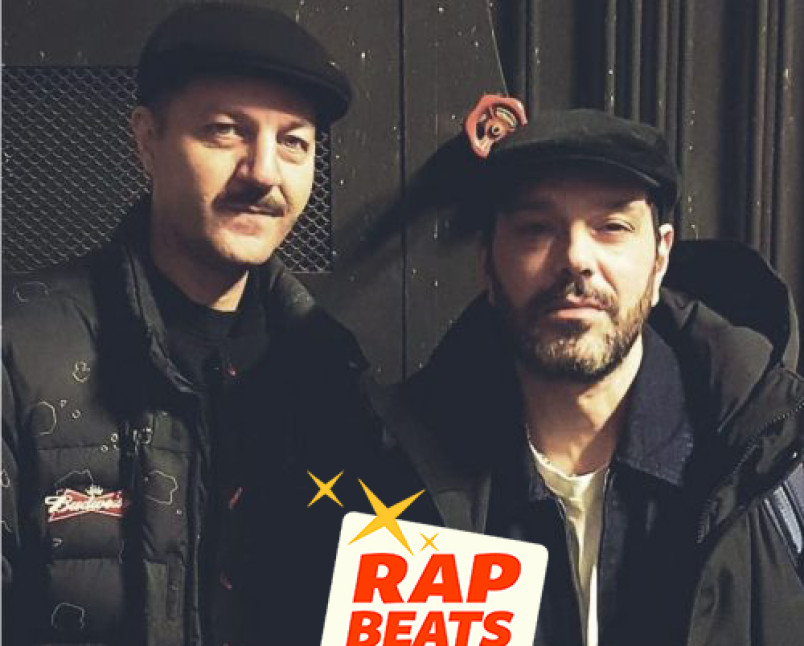 News
Kool Herc: l'uomo che inventò l'Hip Hop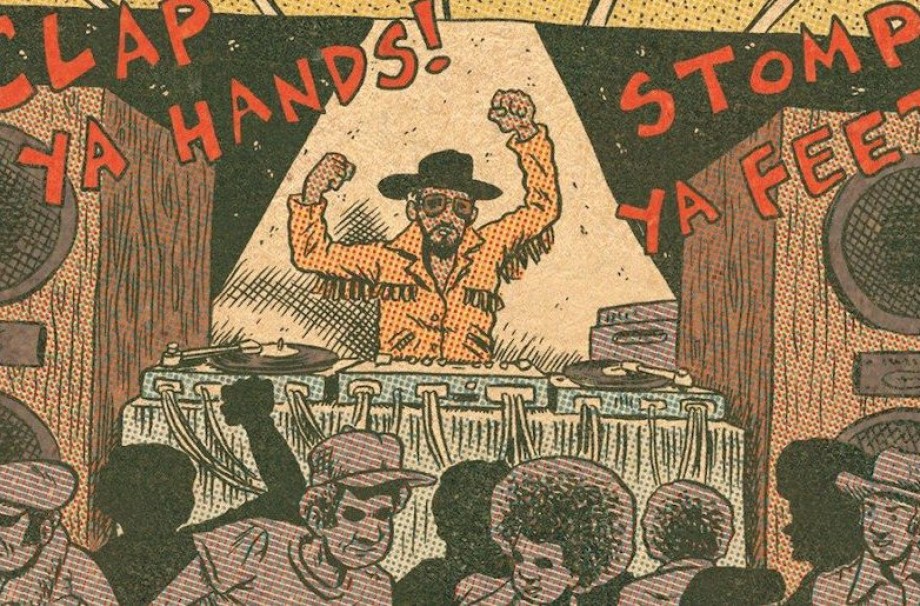 Hip Hop History Month
Nel luglio del 2021, il senato americano ha approvato all'unanimità un disegno di legge che designa novembre come il mese di celebrazione della storia dell'Hip Hop. La decisione riconosce a livello istituzionale l'importanza di un movimento culturale ed artistico che ha influenzato in modo determinante la società americana nel corso degli ultimi 50anni, evidenziandone l'impatto storico, politico e sociale. Non [...]
More Detail
Guida al Party Intergalattico !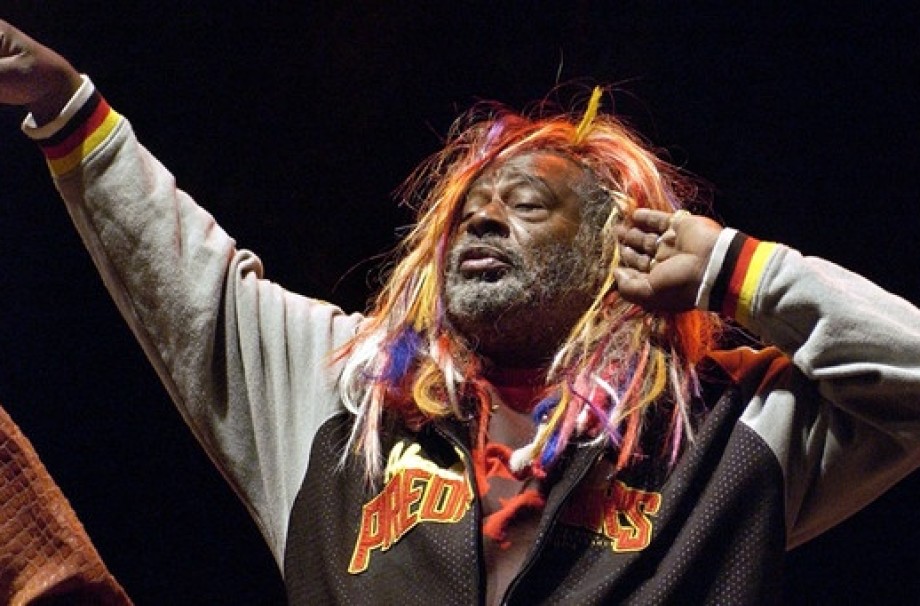 Happy BDay George Clinton !
George Clinton & i Parliament Funkadelic si sono affermati nel pantheon della musica come una delle band più eclettiche, prolifiche ed originali degli anni Settanta. Guidati dal genio creativo di Clinton, innovando le fondamenta del funk erette da James Brown e mixandole con l'ethos hippie ereditato da Sly And The Family Stone, il gruppo fu in grado di evolvere da [...]
More Detail
Henry Chalfant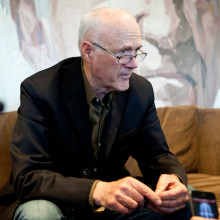 Henry Chalfant
u.net deeply personal and contextual approach to understanding the Hip Hop movement has made him one of the most knowledgeable cultural historians to write about the subject.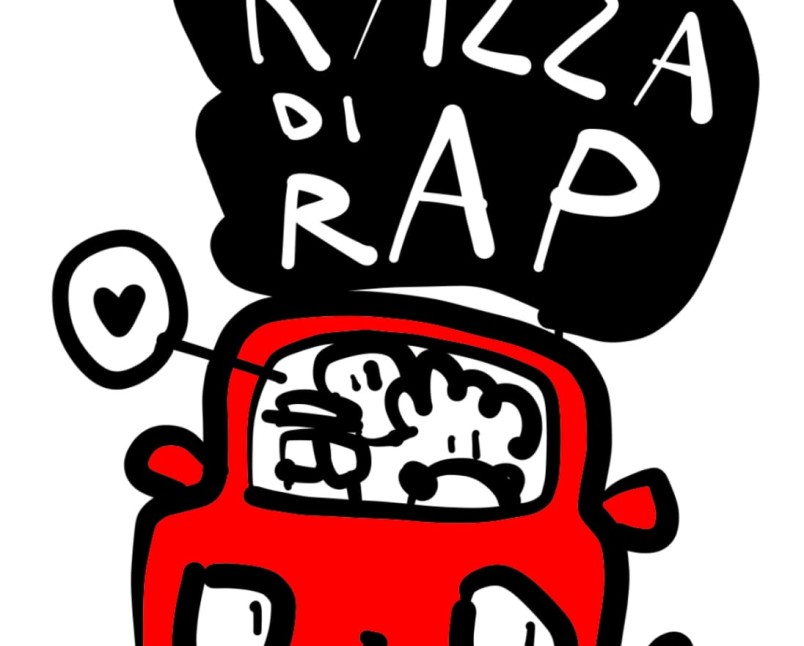 Che Razza di
Rap
E' un esperimento letterario e artistico che racconta la vita di chi è a cavallo tra più culture, i cosidetti: "figli di seconda generazione", "meticci", "nuovi italiani", "afroitaliani" o "italo..qualcos'altro", più definizioni che idee chiare.
E' il tentativo di ricominciare da zero, partire da una storia e attraversarla passo passo, mescolandola con altre storie e portando alla luce una complessità irriducibile. (...)
E' un viaggio che inizia con la spensieratezza propria della fanciullezza per scontrarsi poi con l'apparente inadeguatezza del proprio essere, della propria identità.(...)
E' il rap l'unico compagno nei momenti bui, in quel percorso che la porterà ad una presa di coscienza ed al riscatto. [READ MORE]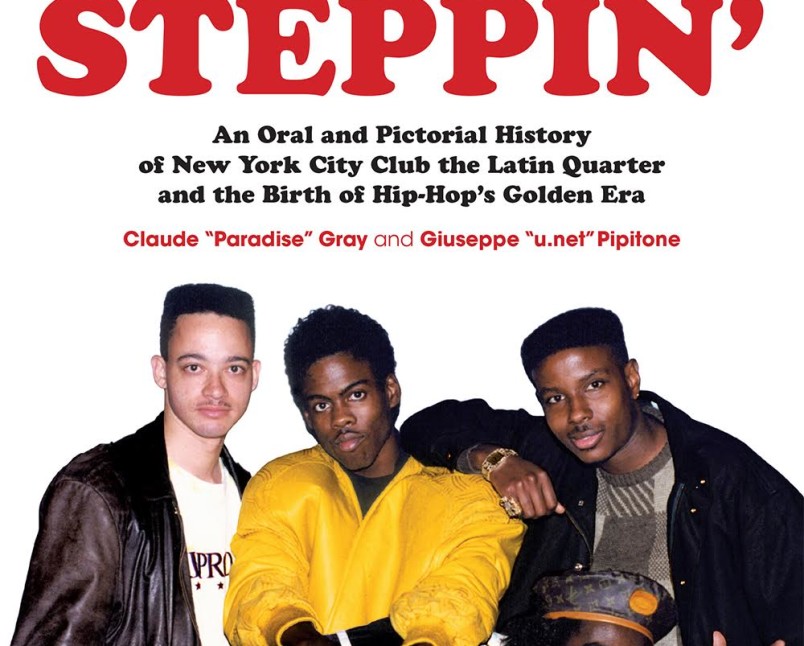 NO
HALFSTEPPIN
An Oral and Pictorial History of New York City Club the Latin Quarter and the Birth of Hip-Hop's Golden Era
In the mid-1980s, DJ duo the Awesome 2, along with hip-hop impresario Paradise Gray, helped transform Manhattan salsa club the Latin Quarter into an iconic hip-hop institution. Legends were born in that bustling Times Square club—from Stetsasonic, KRS-One, and Eric B. & Rakim to Queen Latifah, Public Enemy, and A Tribe Called Quest. Unsigned artists could drop a hot set and score a record deal—or get booed off the stage like Amateur Night at the Apollo. You could walk into the club a nobody and come out a star. A musical incubator of hip-hop's Golden Era, the Latin Quarter was also pivotal in the creation of the the Stop the Violence Movement. [READ MORE]