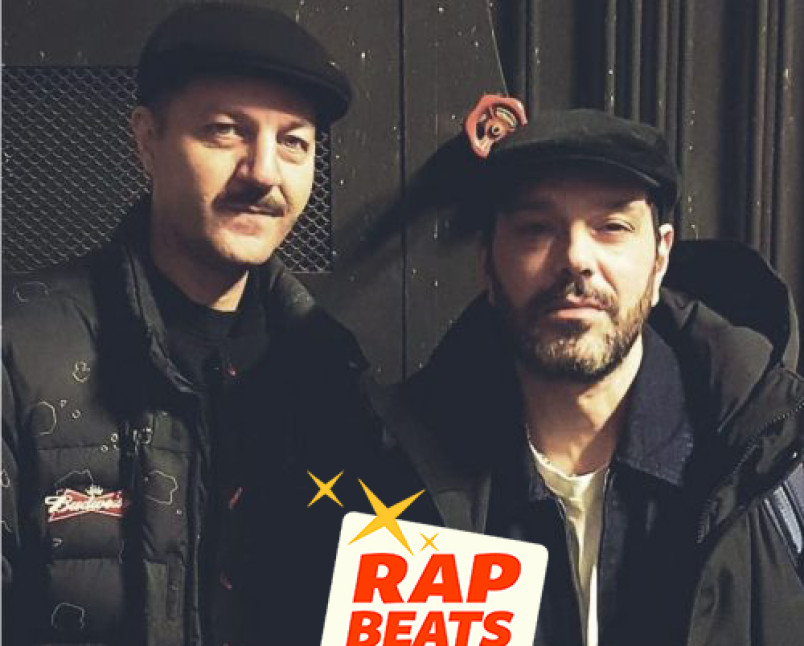 IT\'S LIKE
THAT!
RapBeatsradio.com
u.net & DJ Pandaj vi porteranno in un viaggio sonico che vi catapultera' negli anni 80 per raccontarvi la rivoluzione del rap in quella magica decade.

Ascolta tutte le puntate di IT'S LIKE THAT!
Henry Chalfant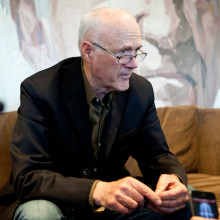 Henry Chalfant
u.net deeply personal and contextual approach to understanding the Hip Hop movement has made him one of the most knowledgeable cultural historians to write about the subject.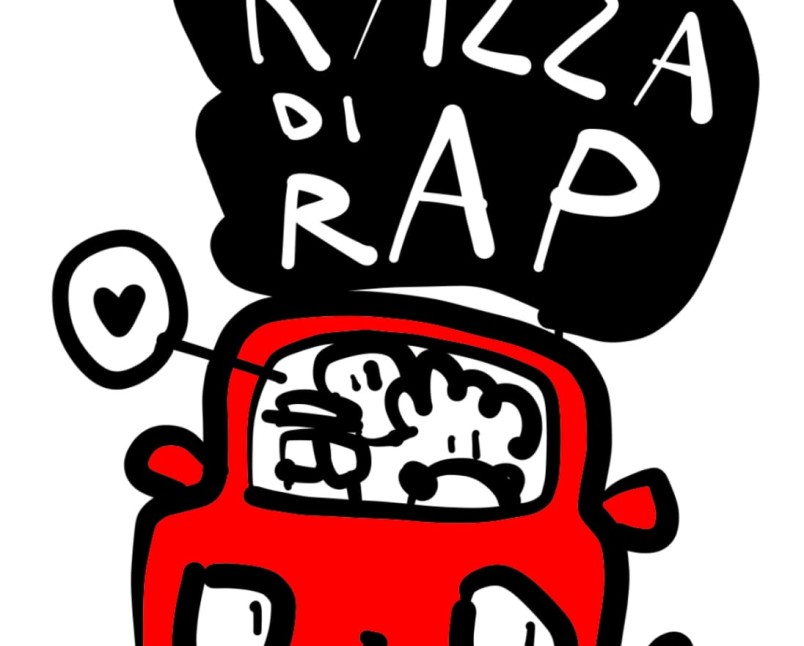 Che Razza di
Rap
E' un esperimento letterario e artistico che racconta la vita di chi è a cavallo tra più culture, i cosidetti: "figli di seconda generazione", "meticci", "nuovi italiani", "afroitaliani" o "italo..qualcos'altro", più definizioni che idee chiare.
E' il tentativo di ricominciare da zero, partire da una storia e attraversarla passo passo, mescolandola con altre storie e portando alla luce una complessità irriducibile. (...)
E' un viaggio che inizia con la spensieratezza propria della fanciullezza per scontrarsi poi con l'apparente inadeguatezza del proprio essere, della propria identità.(...)
E' il rap l'unico compagno nei momenti bui, in quel percorso che la porterà ad una presa di coscienza ed al riscatto. [READ MORE]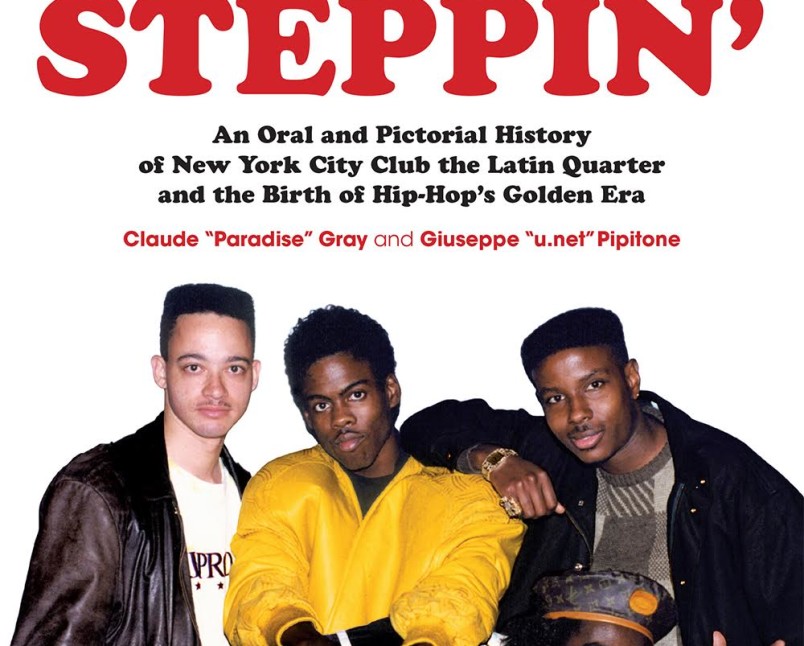 NO
HALFSTEPPIN
An Oral and Pictorial History of New York City Club the Latin Quarter and the Birth of Hip-Hop's Golden Era
In the mid-1980s, DJ duo the Awesome 2, along with hip-hop impresario Paradise Gray, helped transform Manhattan salsa club the Latin Quarter into an iconic hip-hop institution. Legends were born in that bustling Times Square club—from Stetsasonic, KRS-One, and Eric B. & Rakim to Queen Latifah, Public Enemy, and A Tribe Called Quest. Unsigned artists could drop a hot set and score a record deal—or get booed off the stage like Amateur Night at the Apollo. You could walk into the club a nobody and come out a star. A musical incubator of hip-hop's Golden Era, the Latin Quarter was also pivotal in the creation of the the Stop the Violence Movement. [READ MORE]
News
BEHIND SOME OF BIGGIE'S ICONIC PHOTOS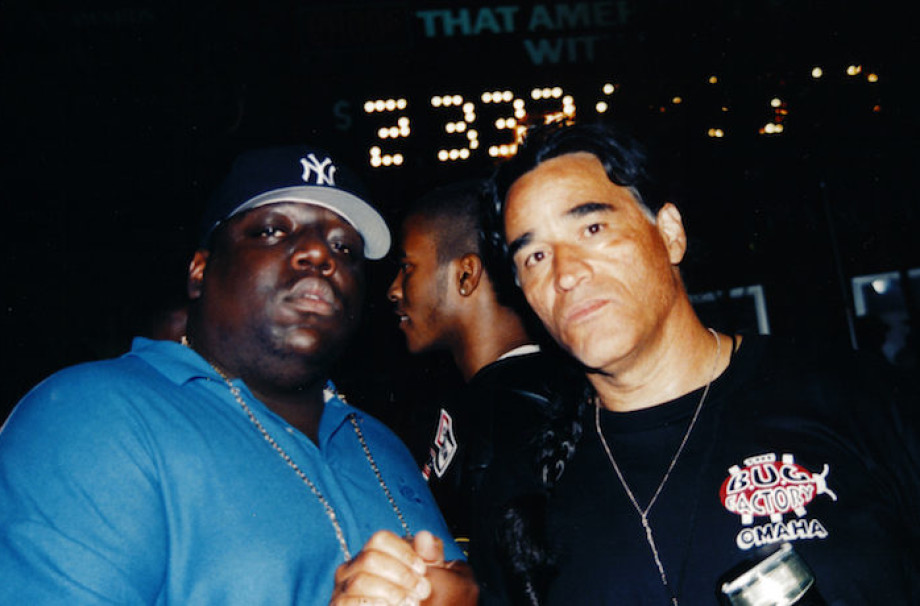 With Ernie Paniccioli
March 9 is a day the hip hop world stops and remembers the life and legacy of Christopher Wallace, known to the world as The Notorious B.I.G. For years, Ernie Paniccioli helped document the growth of hip hop as it rose from a new genre in music, to the world's biggest phenomenon. His photos through the years showcase legends such as [...]
More Detail
The Mask of Doom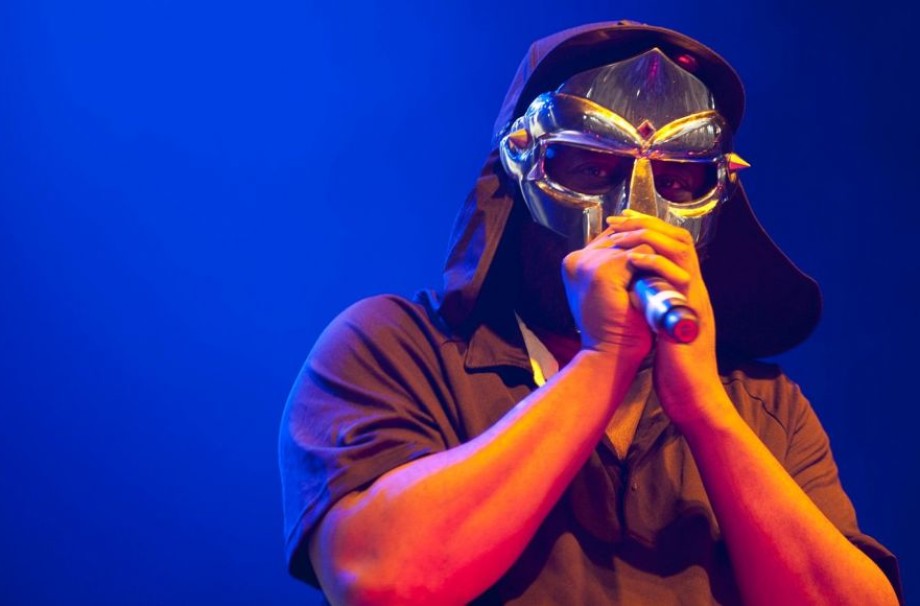 A nonconformist rapper's second act.
I first heard the rapper Daniel Dumile (pronounced doom-ee-lay) when I was fourteen and hip-hop was just beginning to bloom. The music was not so much "CNN for black people," as Chuck D would later dub it, as a lingua franca. I came up awkward in West Baltimore—a tall black boy with no jumper, no gear, and no game. But my [...]
More Detail
MC
Mello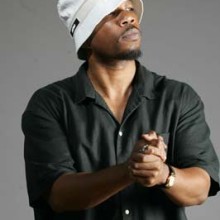 MC MellO
Hip hop is authentic. Authenticity depicts the marriage of Intention, will & action. So that which is real will forever ring true. True Word, true strength, True In Deed. For me, these words represent u.net to the fullest