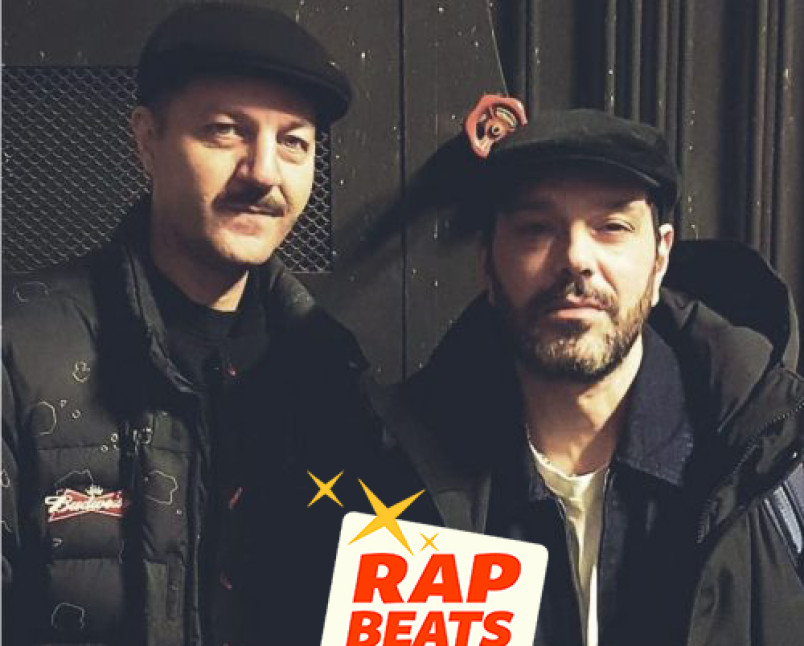 Yes Yes
Y\'All
RapBeatsradio.com
Yes Yes Y'all è il nome del programma mensile di U.net insieme a Djpandaj. Verrete condotti in musica e parole in un viaggio nel Bronx degli anni settanta, alle origini della cultura Hip Hop, alla ricerca di quei break funk, rock, disco e soul che facevano scatenare i bboy e gli MC nelle jam, fino a giungere ai primi vinili rap e all'esplosione di questa cultura a livello internazionale.

Un nuovo episodio di due ore ogni mese il mercoledì alle 21 e la domenica alle 19 in replica per tutto il mese agli stessi orari e giorni.
Henry Chalfant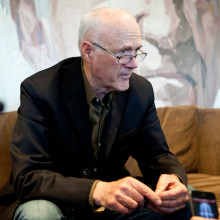 Henry Chalfant
u.net deeply personal and contextual approach to understanding the Hip Hop movement has made him one of the most knowledgeable cultural historians to write about the subject.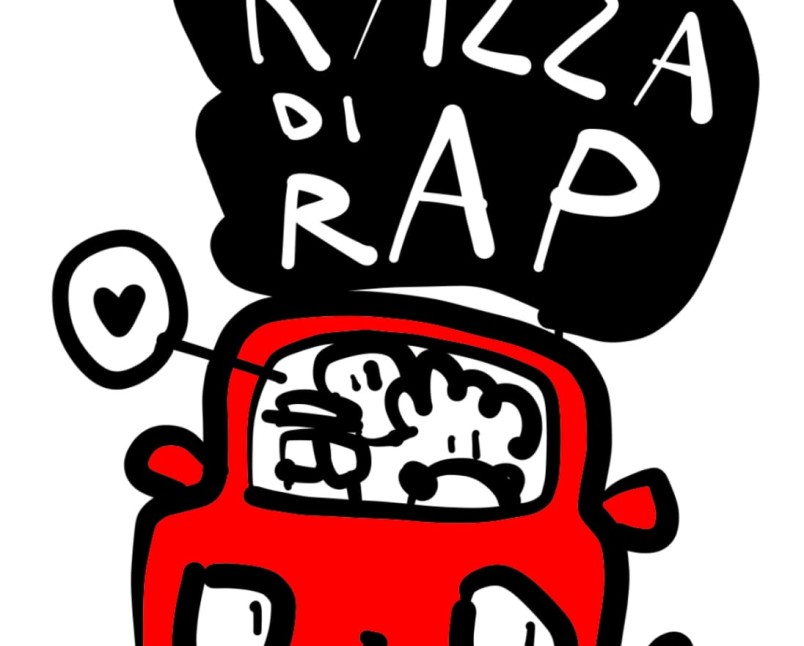 Che Razza di
Rap
E' un esperimento letterario e artistico che racconta la vita di chi è a cavallo tra più culture, i cosidetti: "figli di seconda generazione", "meticci", "nuovi italiani", "afroitaliani" o "italo..qualcos'altro", più definizioni che idee chiare.
E' il tentativo di ricominciare da zero, partire da una storia e attraversarla passo passo, mescolandola con altre storie e portando alla luce una complessità irriducibile. (...)
E' un viaggio che inizia con la spensieratezza propria della fanciullezza per scontrarsi poi con l'apparente inadeguatezza del proprio essere, della propria identità.(...)
E' il rap l'unico compagno nei momenti bui, in quel percorso che la porterà ad una presa di coscienza ed al riscatto. [READ MORE]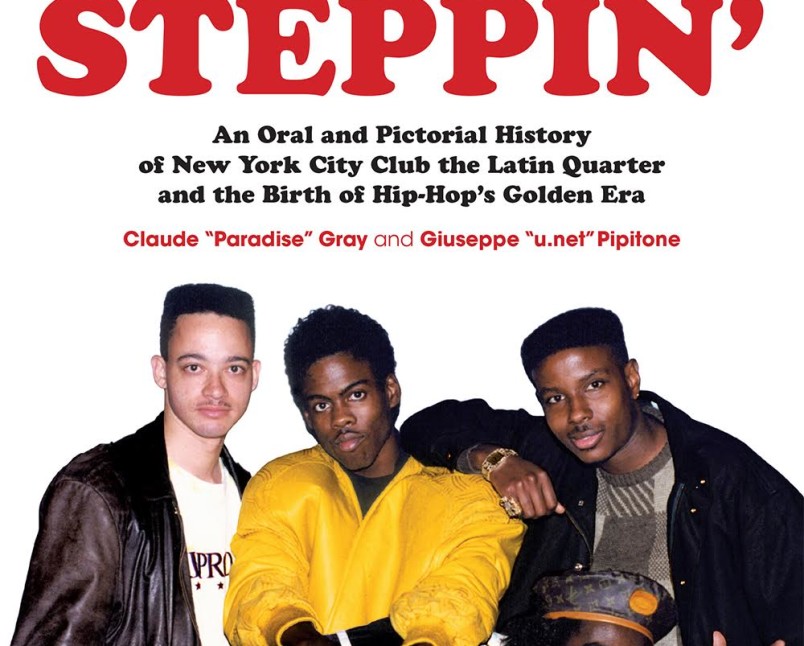 NO
HALFSTEPPIN
An Oral and Pictorial History of New York City Club the Latin Quarter and the Birth of Hip-Hop's Golden Era
In the mid-1980s, DJ duo the Awesome 2, along with hip-hop impresario Paradise Gray, helped transform Manhattan salsa club the Latin Quarter into an iconic hip-hop institution. Legends were born in that bustling Times Square club—from Stetsasonic, KRS-One, and Eric B. & Rakim to Queen Latifah, Public Enemy, and A Tribe Called Quest. Unsigned artists could drop a hot set and score a record deal—or get booed off the stage like Amateur Night at the Apollo. You could walk into the club a nobody and come out a star. A musical incubator of hip-hop's Golden Era, the Latin Quarter was also pivotal in the creation of the the Stop the Violence Movement. [READ MORE]
News
How Nina Simone Became Hip Hop's "Secret Weapon"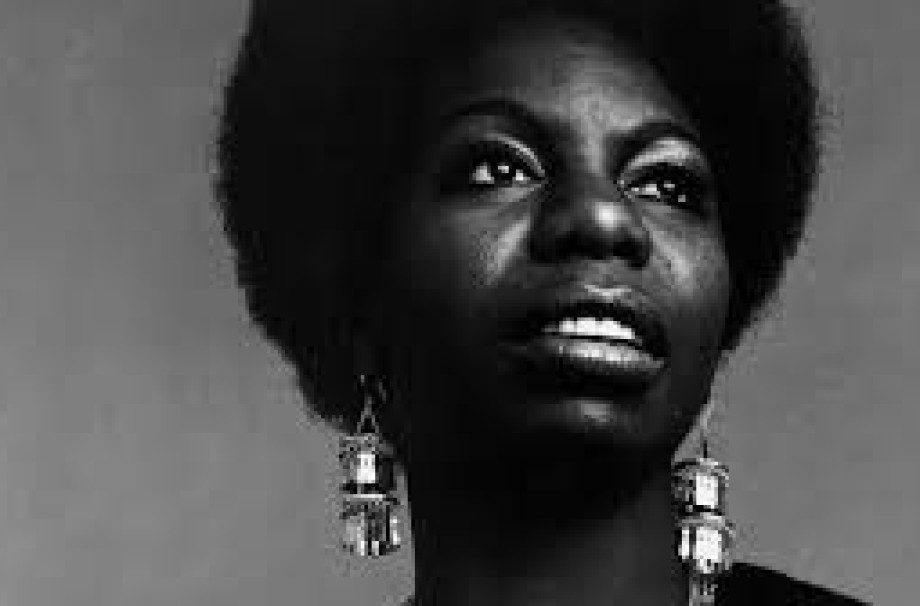 From Lauryn Hill to Jay Z and Kanye West
In 1996, the Fugees burst on the scene with "Ready or Not," and most listeners were not ready: for the ominous, eclectic, Caribbean-inflected production, the smooth, sexy menace of Lauryn Hill's hook ("you can't hide / Gonna find you and take it slowly"), or the interplay of references in the breakout star's rhymes. "Rap orgies with Porgy and Bess / [...]
More Detail
From a Bronx Party to a Global Force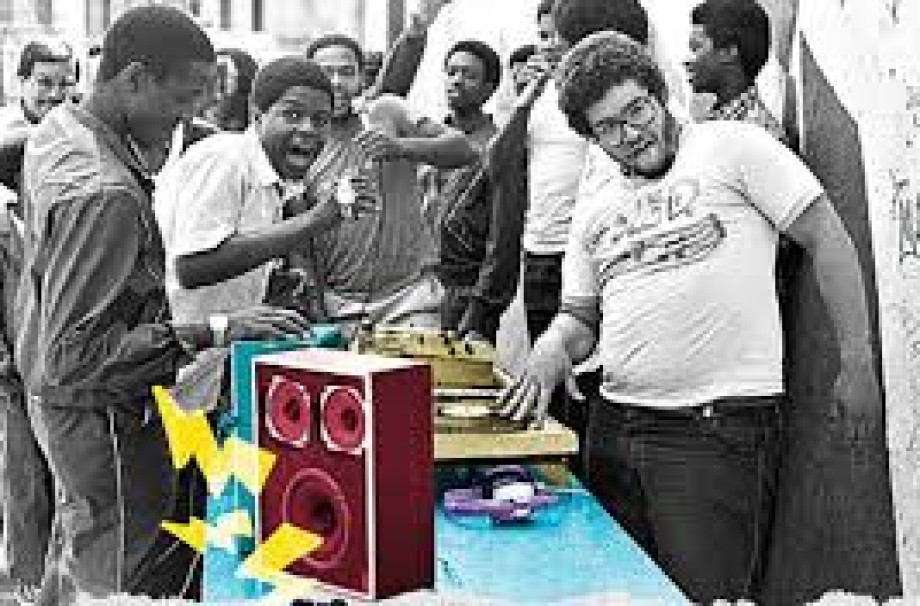 Hip Hop's History & Evolution
Many, many people with an internet connection, including yours truly, spent a fair amount of time on 11 August 2017 entranced by a Google Doodle. This wasn't your typical such creation, no short animation linking to a Wikipedia entry. This particular Doodle was a full-blown, interactive immersive into the world of hip-hop music. After a brief tutorial from longtime rap evangelist [...]
More Detail
MC
Mello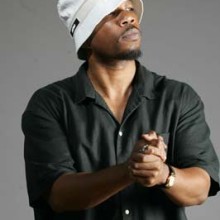 MC MellO
Hip hop is authentic. Authenticity depicts the marriage of Intention, will & action. So that which is real will forever ring true. True Word, true strength, True In Deed. For me, these words represent u.net to the fullest