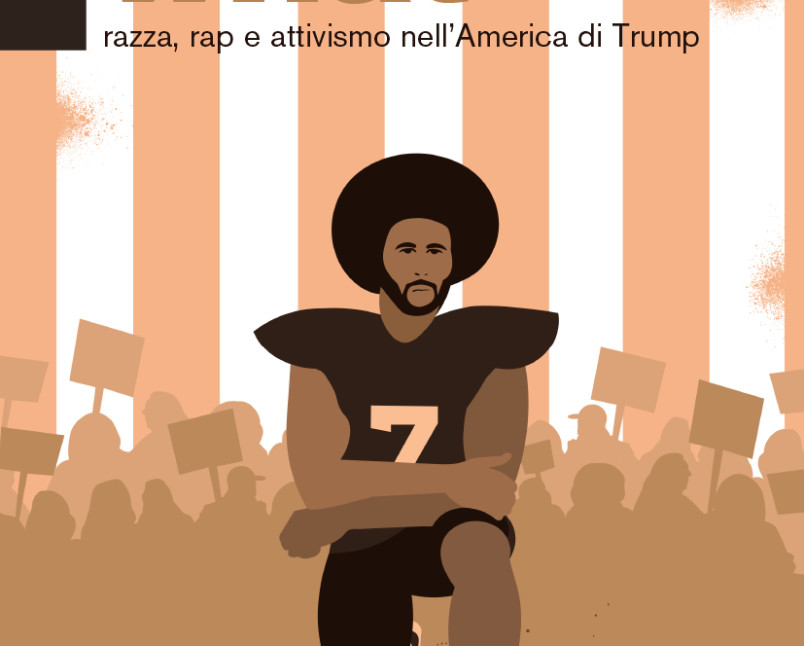 Stand 4
What
Razza, rap e attivismo nell'America di Trump
Otto anni di Obama non hanno intaccato la crescente polarizzazione politica e sociale, ora l'amministrazione Trump vuole eliminare le paure dei bianchi sulla pelle di migranti, musulmani, donne, neri e coloro che non "meritano di vivere il sogno americano". In questo passaggio critico è fondamentale indagare il rapporto tra le esperienze di base e la loro produzione culturale, capire quali percorsi si stanno sviluppando nella ricerca di un nuovo immaginario black. Stand 4 what è un viaggio nelle contraddizioni causate dalla distanza tra le etnie e più in generale tra ricchi e poveri, una riflessione sui movimenti radicali delle periferie e della provincia americana. A partire da Black Lives Matter, un fronte dissidente formato da giovani e sostenuto da una scena di artisti che riscopre nel rap l'arma più potente. [Read More]

Henry Chalfant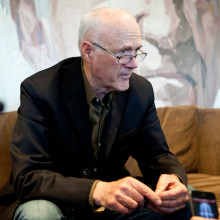 Henry Chalfant
u.net deeply personal and contextual approach to understanding the Hip Hop movement has made him one of the most knowledgeable cultural historians to write about the subject.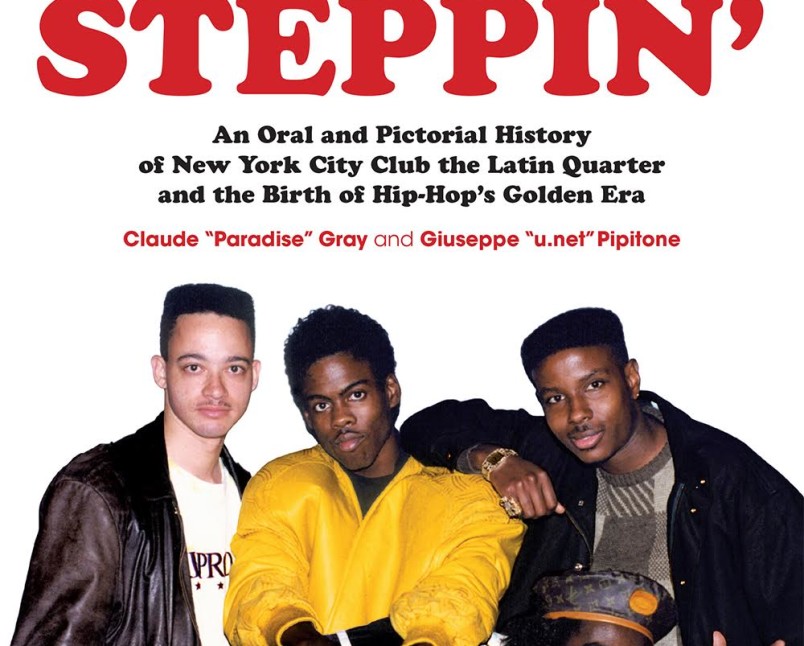 NO
HALFSTEPPIN
An Oral and Pictorial History of New York City Club the Latin Quarter and the Birth of Hip-Hop's Golden Era
In the mid-1980s, DJ duo the Awesome 2, along with hip-hop impresario Paradise Gray, helped transform Manhattan salsa club the Latin Quarter into an iconic hip-hop institution. Legends were born in that bustling Times Square club—from Stetsasonic, KRS-One, and Eric B. & Rakim to Queen Latifah, Public Enemy, and A Tribe Called Quest. Unsigned artists could drop a hot set and score a record deal—or get booed off the stage like Amateur Night at the Apollo. You could walk into the club a nobody and come out a star. A musical incubator of hip-hop's Golden Era, the Latin Quarter was also pivotal in the creation of the the Stop the Violence Movement. [READ MORE]
News
Stand 4 What ! – Intervista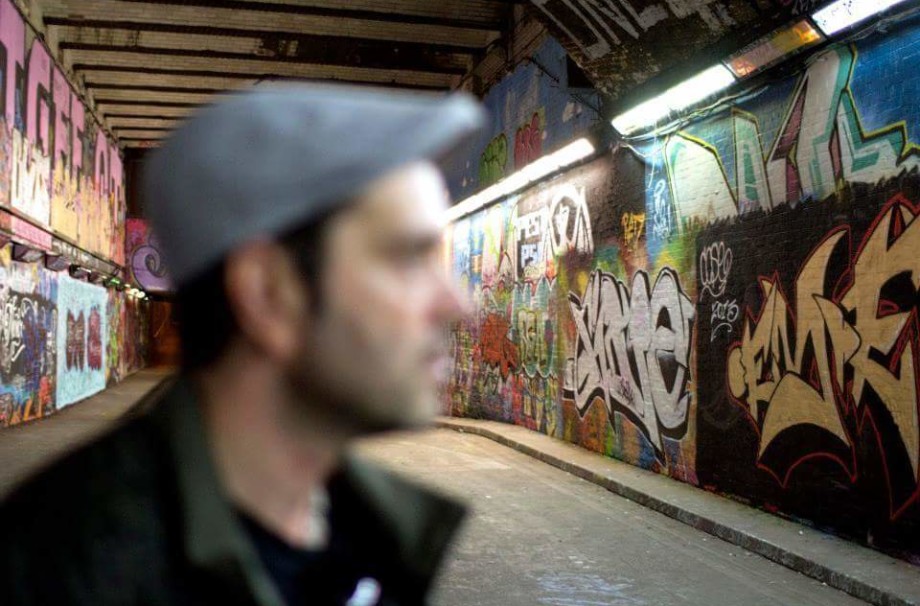 Carmine Errico intervista u.net
Qualche giorno fa sono stato a Milano per lavoro. Mentre ero a pranzo ho scoperto che – a sorpresa – il Cox18 organizzava un dj set con Dj Lord (Public Enemy/Prophets of Rage). I 'nuovi' Rage Against the Machine, avevano suonato in città il giorno prima. Chiaramente ero lì e non potevo mancare. E ho avuto il piacere di incontrare (a parte Tom Morello, [...]
More Detail
Questo mondo non è più bianco.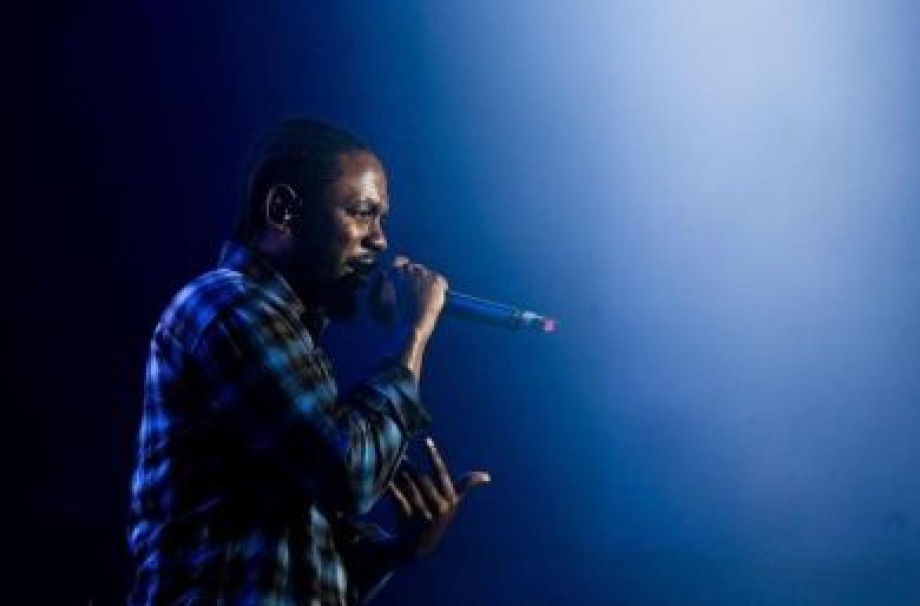 Tranne che in Italia
DI IGIABA SCEGO.  L'album "Damn" di Kendrick Lamar inizia e finisce con una sparatoria. Un suono sordo, vuoto, pauroso, l'antitesi stessa della musica. E da lì che è partita la ricerca dell'autore in direzione di un se stesso non sempre facile da afferrare. L'indagine di Kendrick Lamar è stata minuziosa, capillare fino quasi alla follia. Ed è stato tutto questo [...]
More Detail
MC
Mello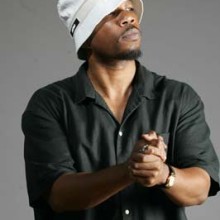 MC MellO
Hip hop is authentic. Authenticity depicts the marriage of Intention, will & action. So that which is real will forever ring true. True Word, true strength, True In Deed. For me, these words represent u.net to the fullest
Projects