Giuseppe Pipitone aka u.net / Author
u.net is a lover of African-American history and culture, inspiring and highly recurrent themes of his work. u.net fervently believes in the evocative power of oral history: narratives, images, words, rhythms and moods are constantly chasing each other giving the beat to the flow of his tales. Believer in the empowering and educational potential of Hip Hop, since the mid-90s u.net is on a mission, travelling throughout the United States, to interview and collect memories and reflections of artists, intellectuals, academics, prisoners and activists. In 2003, u.net starts a collaboration with the Black Soil International Hip Hop Film Festival Rotterdam becoming an official member of the advisory board. In 2006 his first book, Bigger Than Hip Hop, followed in 2008 by Renegades of Funk, oral and musical commentary on the origins of hip-hop in the Bronx of the '70s, and in 2012 by Louder Than a Bomb focused on Hip Hop's Golden Age. u.net regularly writes for Alias, the cultural supplement of the Italian newspaper Il Manifesto, and he's been lecturing since 2005 in a number of universities in Europe and the States. He is currently working on an oral and pictorial history project on the Latin Quarter with Paradise The Architek (X-Clan) and on a documentary project on the early stages of Hip Hop in London, Unstoppable.
Paradise the
Architek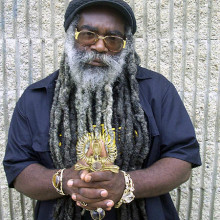 Paradise XClan
His style adds a twist to the normal way Hip-hop books are written.
u.net is changing the game!
The Underground
Network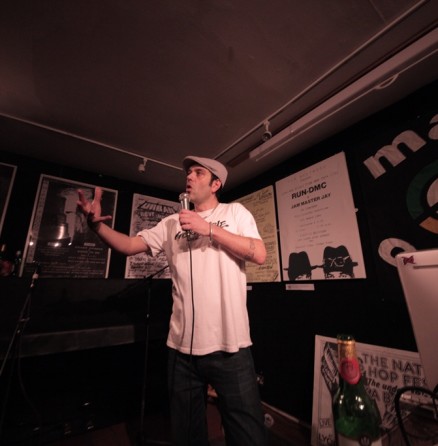 U.NET
Media Assassin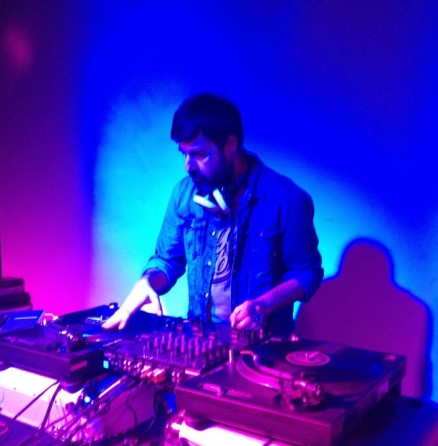 DJ Stile
The 12hundred Specialist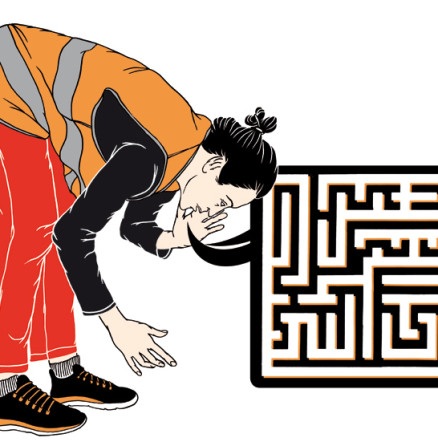 Paper Resistance
Self Defence Graphic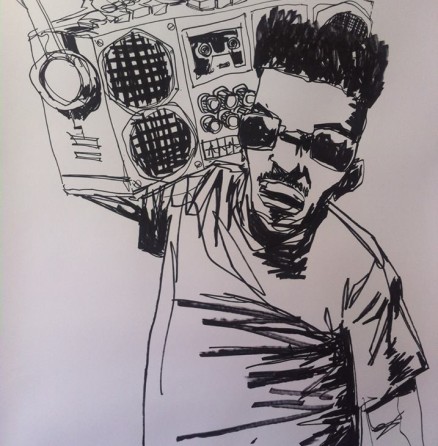 Alberto Ponticelli
The Visual Illusionist
Skills to pay the
Bills
Knowldge/Culture/Overstanding
Hip Hop History & Culture