Guida al Party Intergalattico !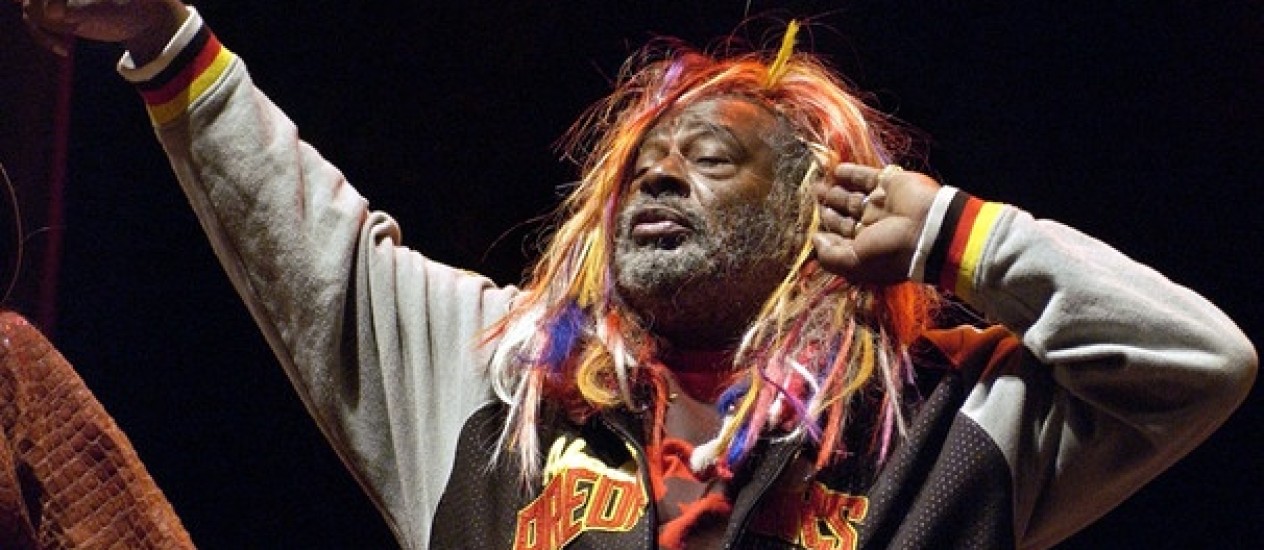 Happy BDay George Clinton !
George Clinton & i Parliament Funkadelic si sono affermati nel pantheon della musica come una delle band più eclettiche, prolifiche ed originali degli anni Settanta. Guidati dal genio creativo di Clinton, innovando le fondamenta del funk erette da James Brown e mixandole con l'ethos hippie ereditato da Sly And The [...]
From Beyoncé to Sorry to Bother You.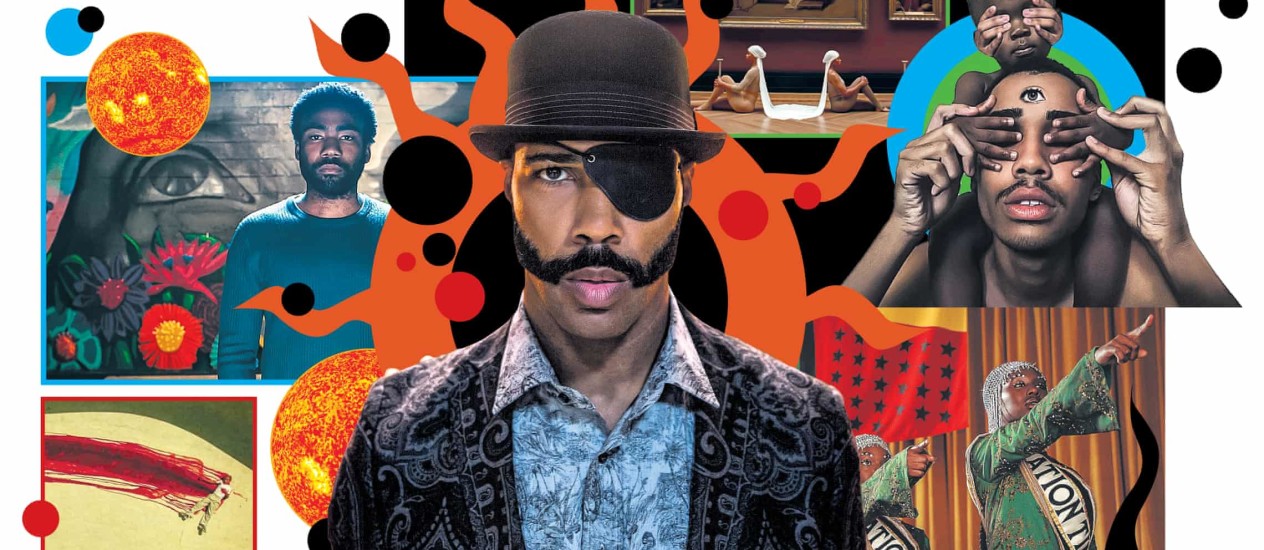 The new age of Afro-surrealism
THE GUARDIAN ///// From psychedelic sketch shows to far-out satire, black artists are expressing the absurdity of life in a racist society by embracing the disturbing and bizarre. ////// There he was, dangling into the void. Sinking, arms outstretched, helplessly clawing at the air. Jordan Peele's satirical horror Get Out [...]